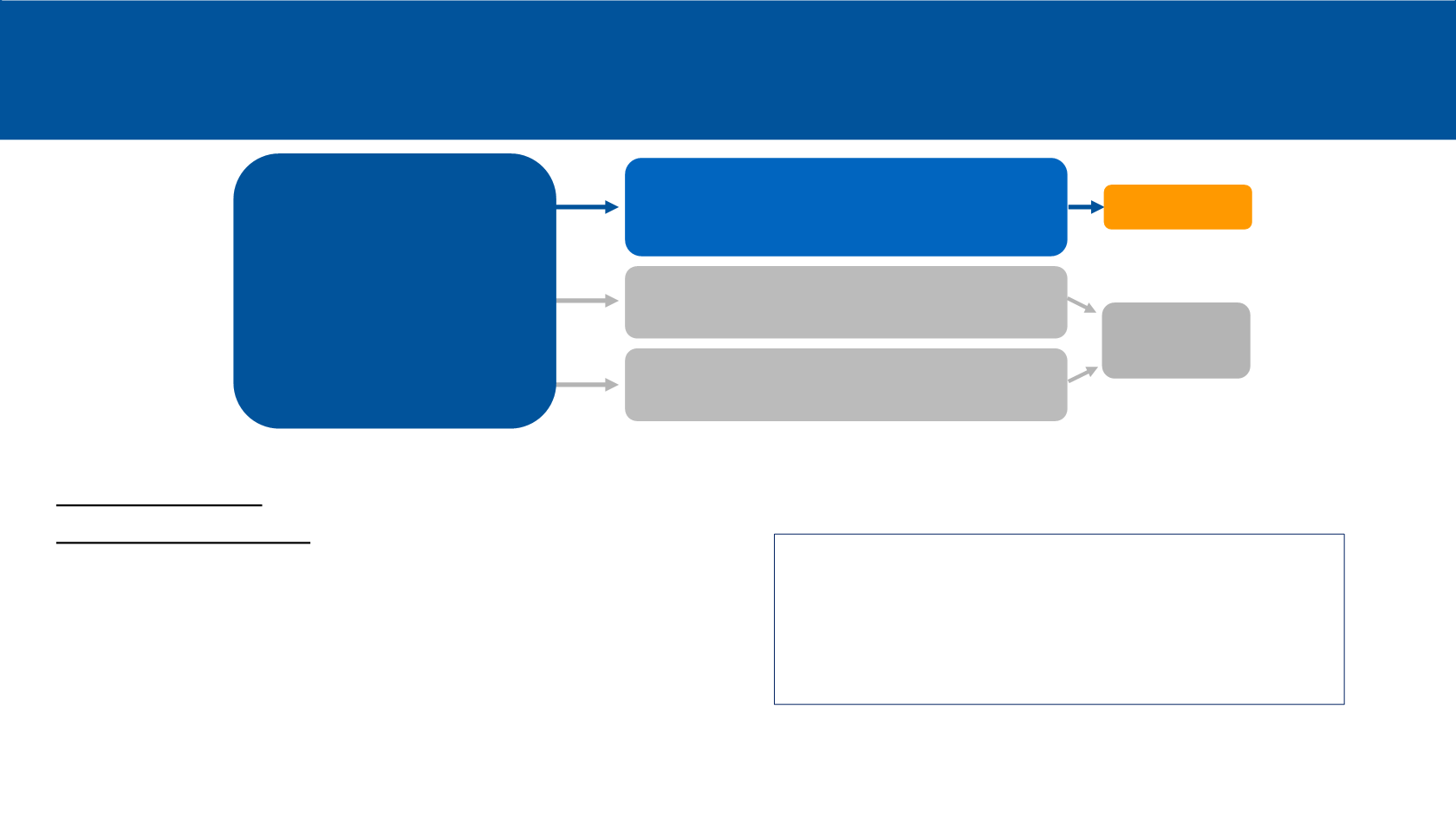 • Atezolizumab was dosed at 1200 mg IV q3w in all cohorts
• Primary endpoint: Independent review facility (IRF)-assessed objective response rate (ORR) per RECIST v1.1
• Secondary endpoints:
• IRF-assessed progression-free survival (PFS) and
duration of response (DOR) per RECIST v1.1
• Investigator (INV)-assessed ORR, PFS and DOR
per RECIST v1.1 and modified RECIST
• Overall survival (OS)
• Safety
BIRCH: Phase II Trial of Atezolizumab Monotherapy
in PD-L1–Selected Advanced NSCLC
1
a
PD-L1 expression evaluated by IHC using the VENTANA SP142 assay.
IHC, immunohistochemistry; PD, progressive disease.
1. Peters S, et al.
J Clin Oncol
. 2017.
Carcereny et al., BIRCH. WCLC 2017
15
Cohort 1 (1L)
No prior chemo
n = 138
Cohort 2 (2L)
1 prior platinum chemo
n = 271
Cohort 3 (3L+)
≥ 2 prior chemos (including 1 platinum)
n = 254
PD
Until loss of
clinical
benefit
• Locally advanced or
metastatic NSCLC
• Tumor PD-L1
expression by IHC
a
(TC2/3 and/or IC2/3)
• ECOG PS 0 or 1
• No brain metastases
N = 667
• Baseline PD-L1 expression was scored by IHC
in tumor cells (TC) as percentage of PD-L1
expressing TC and in tumor-infiltrating immune
cells (IC) as percentage of tumor area
• TC2/3 or IC2/3 = TC or IC ≥ 5%