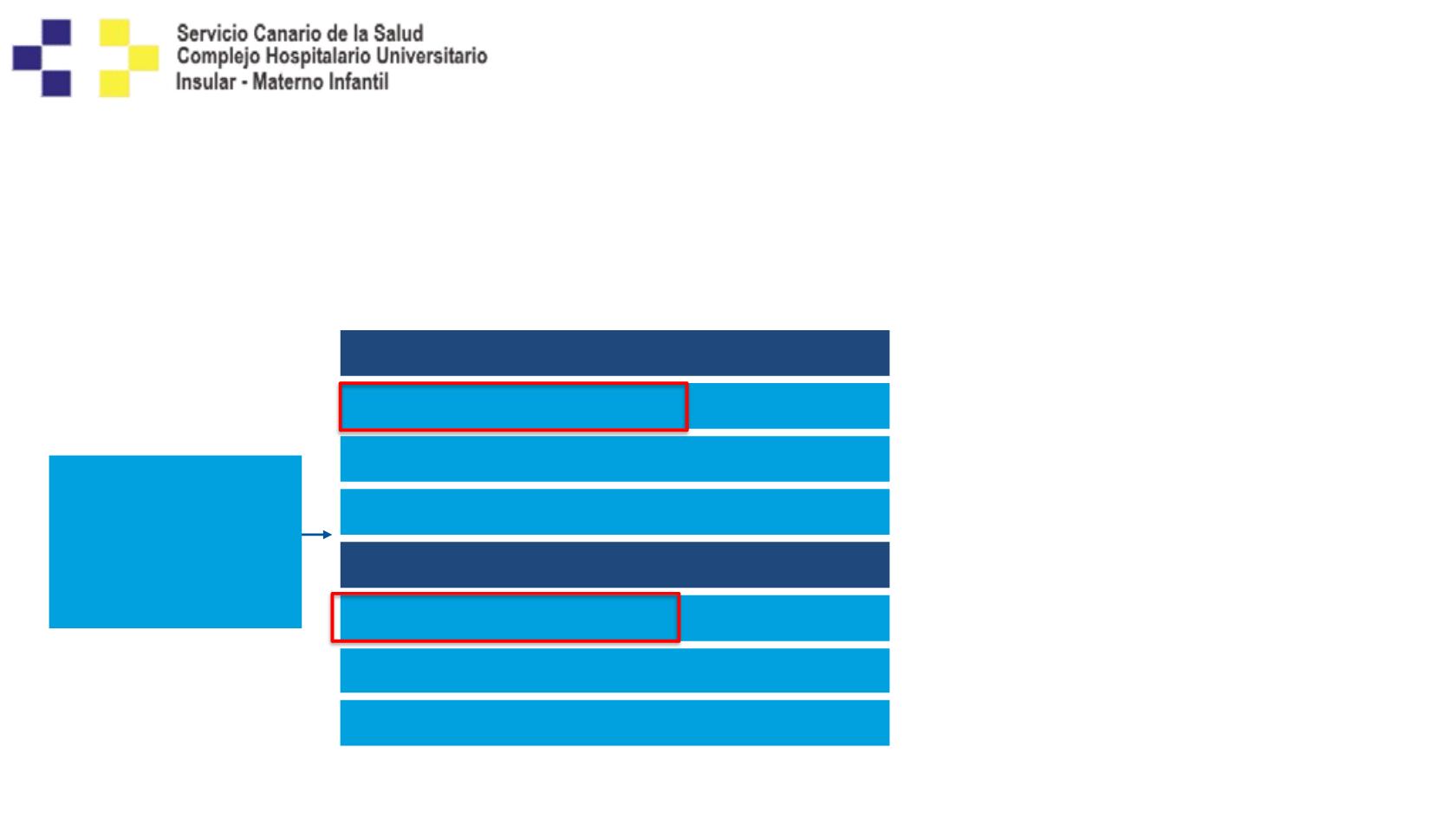 Phase I/II study of Durvalumab in advanced NSCLC
Durvalumab
0.1–10 mg/kg q2w
15 mg/kg q3w
x 1 year
Dose
escalation
Dose expansion*
10 mg/kg q2w x 1 year
Squamous NSCLC
First line (n=29)
Second line (n=33)
Second line (n=56)
Third line + (n=75)
Non-squamous
NSCLC
First line (n=30)
Third line + (n=81)
•
Tumour assessments were conducted at
weeks 6, 12, 16, then every 8 weeks during
the treatment period.
•
After 1 year of treatment, patients entered
follow-up.
•
Treatment beyond disease progression was
permitted in the absence of clinical
deterioration and if the investigator
considered that the patient would continue
to receive benefit.
•
Upon progression during the follow-up
period, retreatment was offered for up to
an additional 12 months.
Antonia et al ASCO 2017